Alternative concrete services
Need Additional Assistance?
With 6 carpenters on staff, our team is able to help with building garages and other projects outside of concrete. Contact us today and learn more about our additional services!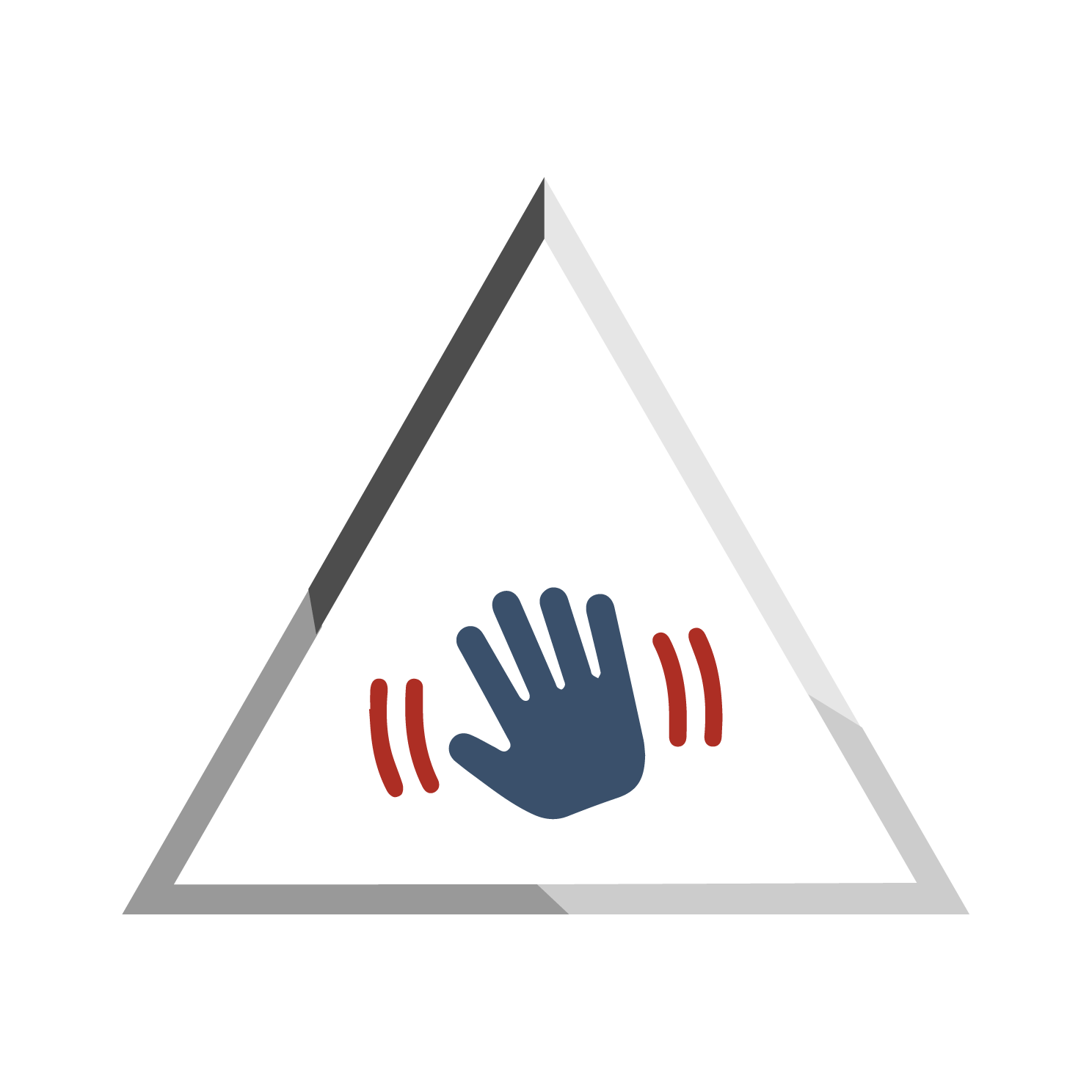 Tell us about your project and let us know what you're thinking of.
Book a time to meet with us within 24 hours or at your convenience.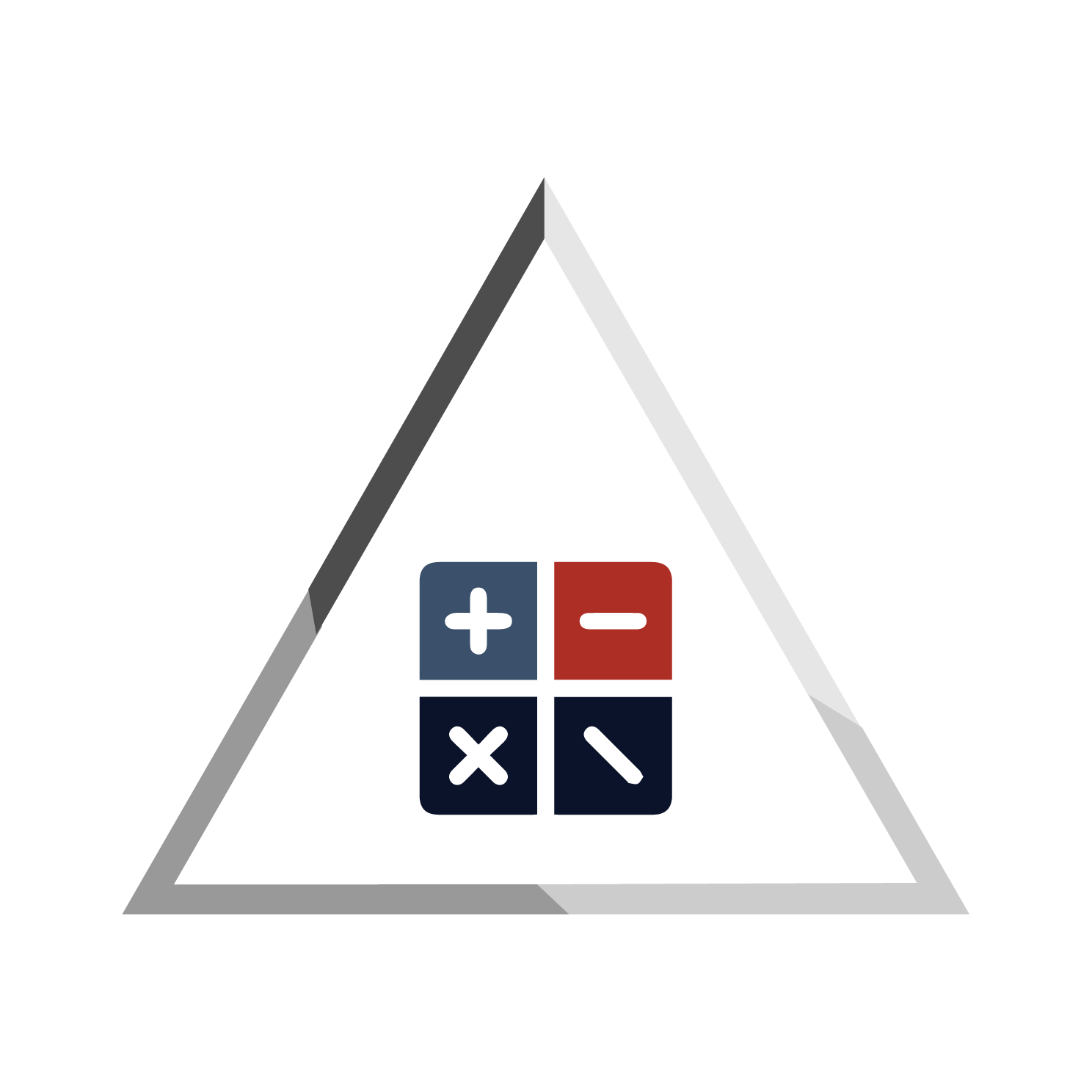 We come out to meet you at your property at the set time.
We scope, understand, and learn about the project.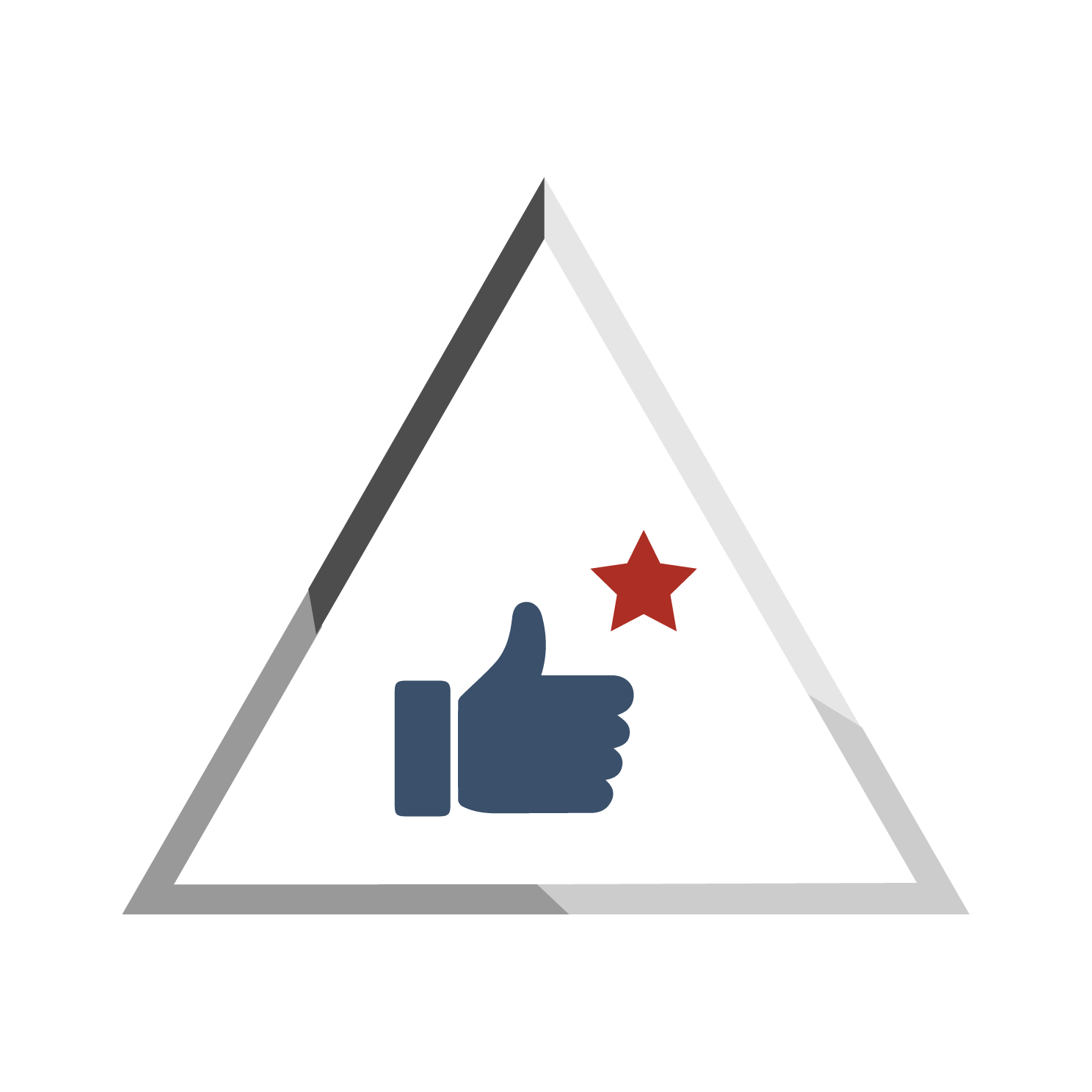 We send a quote to you. All quotes are finalized within 3 business days.
Once approved, we discuss details, such as timeline, expectations etc.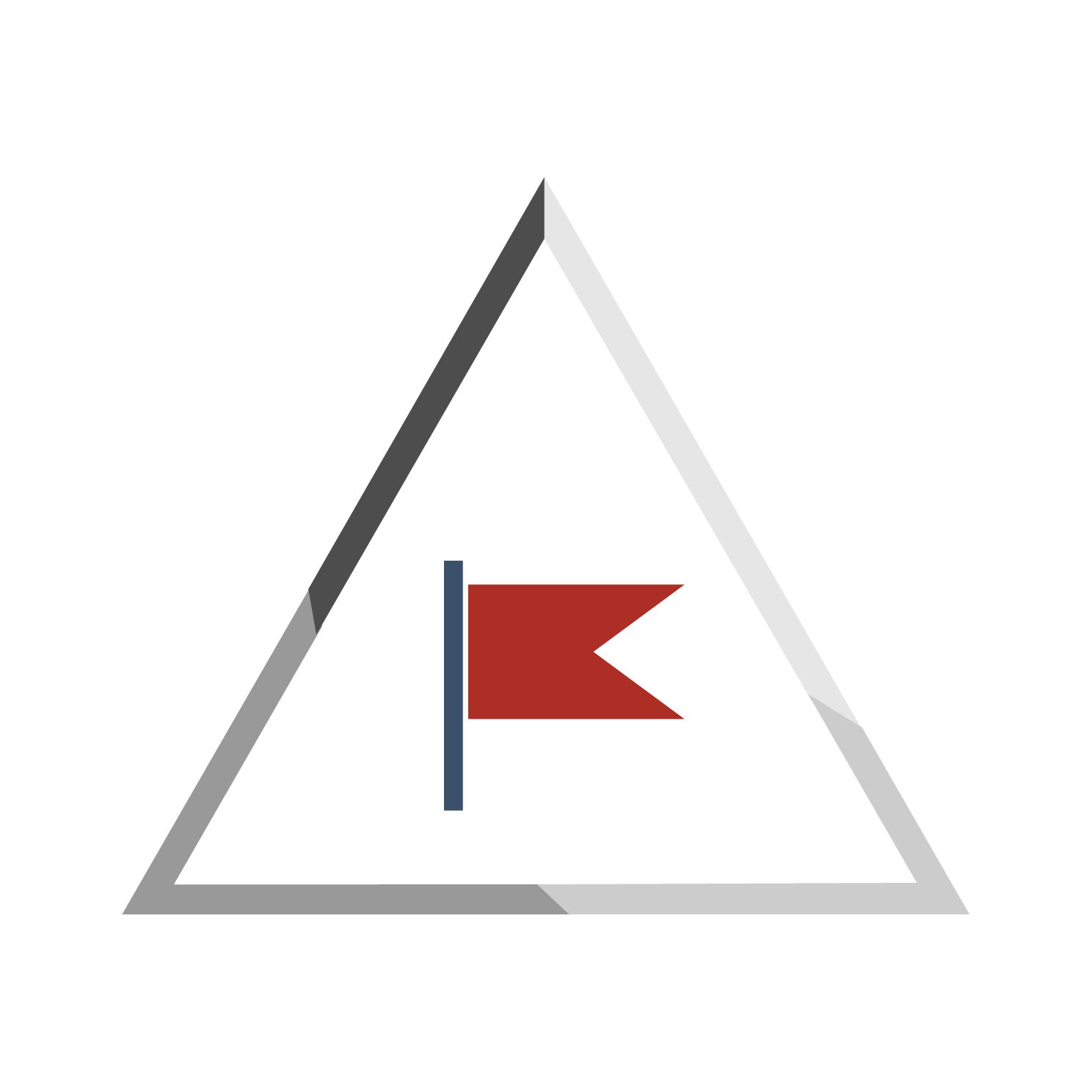 We start the job and touch base with you throughout.
Once you're 100% satisfied, the job is complete!