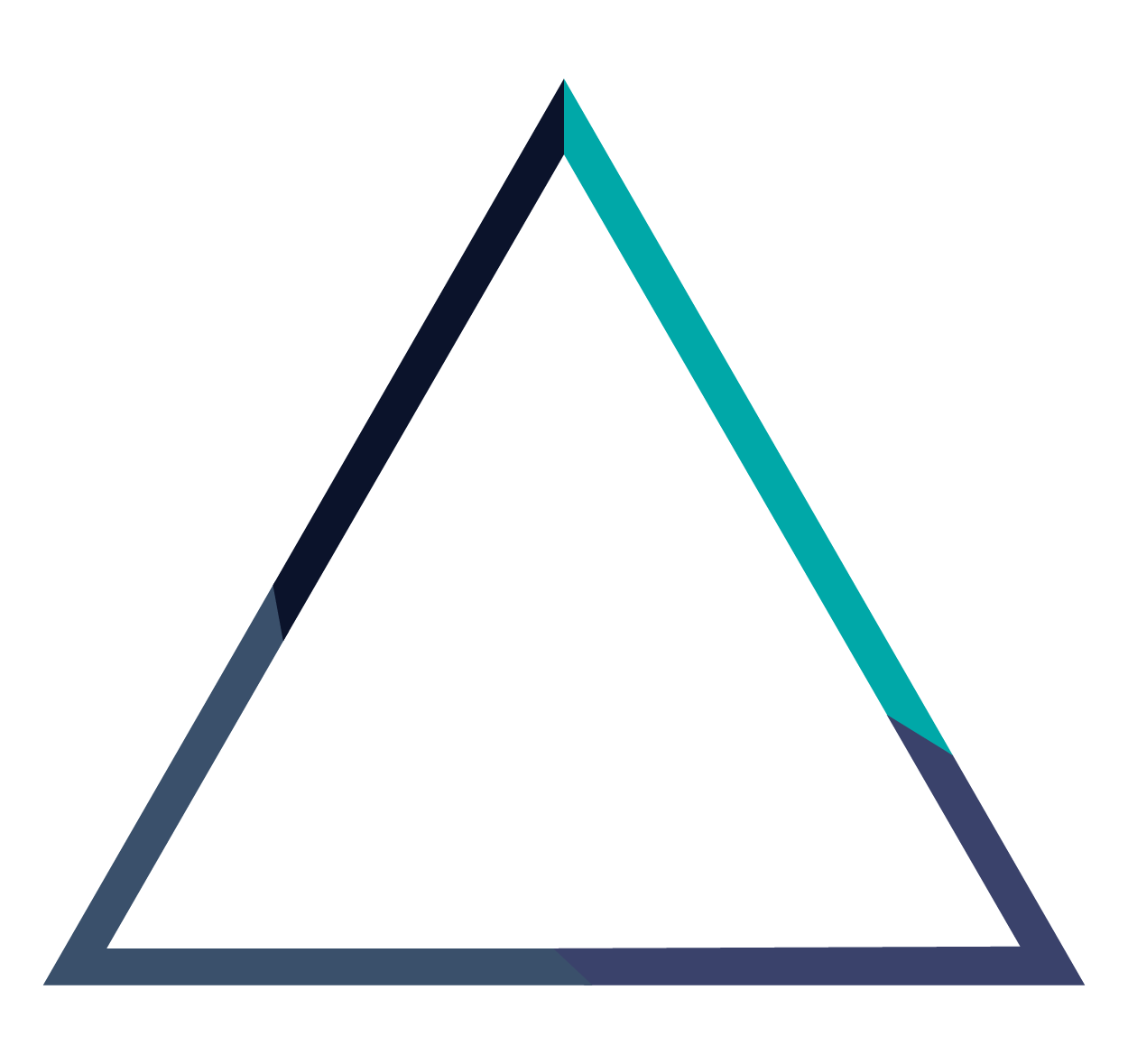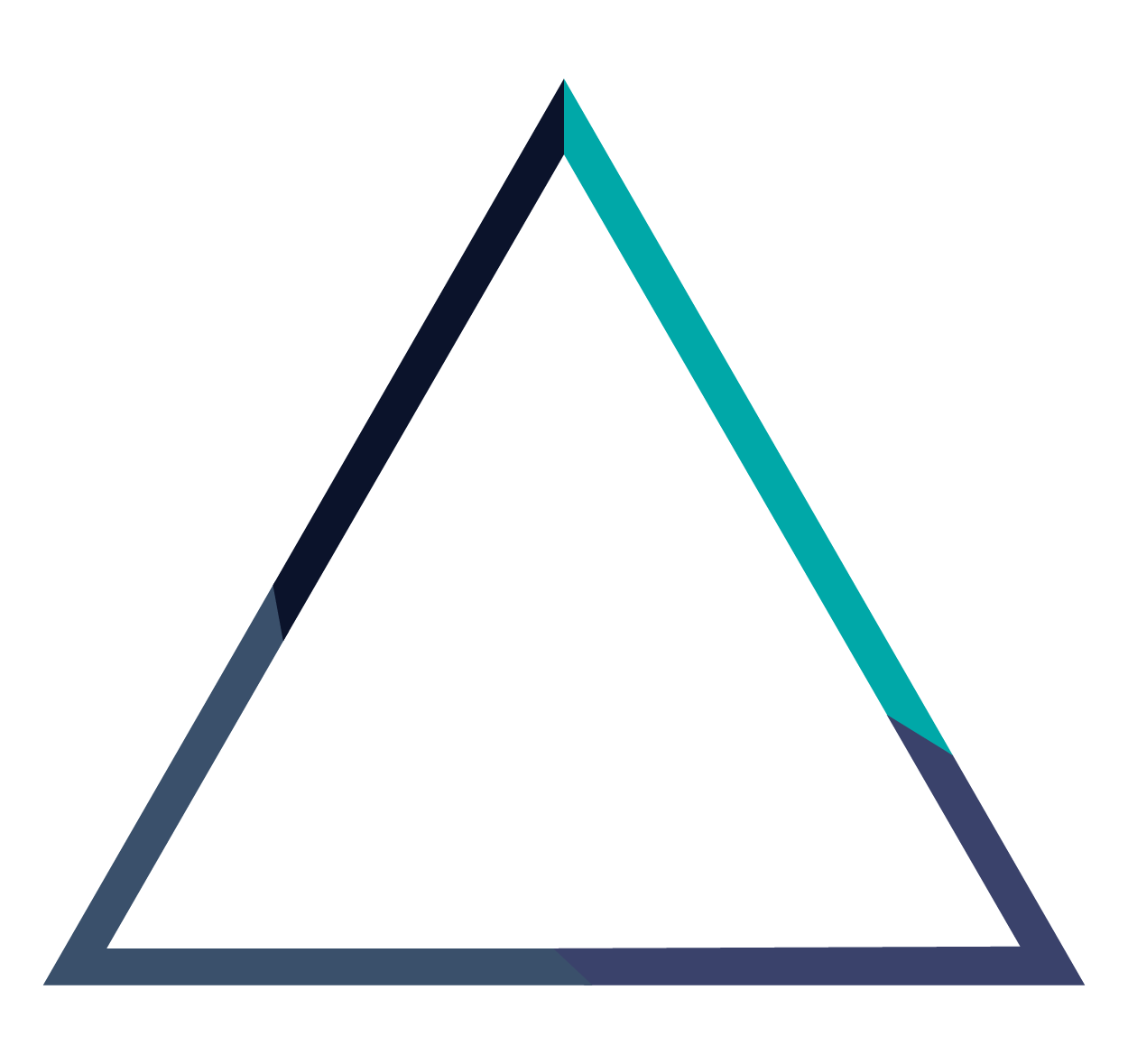 Humble Beginnings
Founded in 2005, ProRoots started with a small dream. A dynamic team of two, Mike and Leslie Van Rootselaar always wanted to start a business of their own. With a background in carpentry, Mike fell in love with concrete because of its versatility and potential for creative design. When Mike and Leslie started the business 16 years ago, the goal was to grow to eventually accommodate 2–3 employees. Today, that dream has grown their team beyond 2-3 employees into a full team of 20 including multiple carpenters and concrete contractors experts who are ready for your next project! Get the best concrete contractor in Southern Alberta. Request a quote from us today!
"
Nothing is more satisfying than a customer who loves the work we do.
ProRoots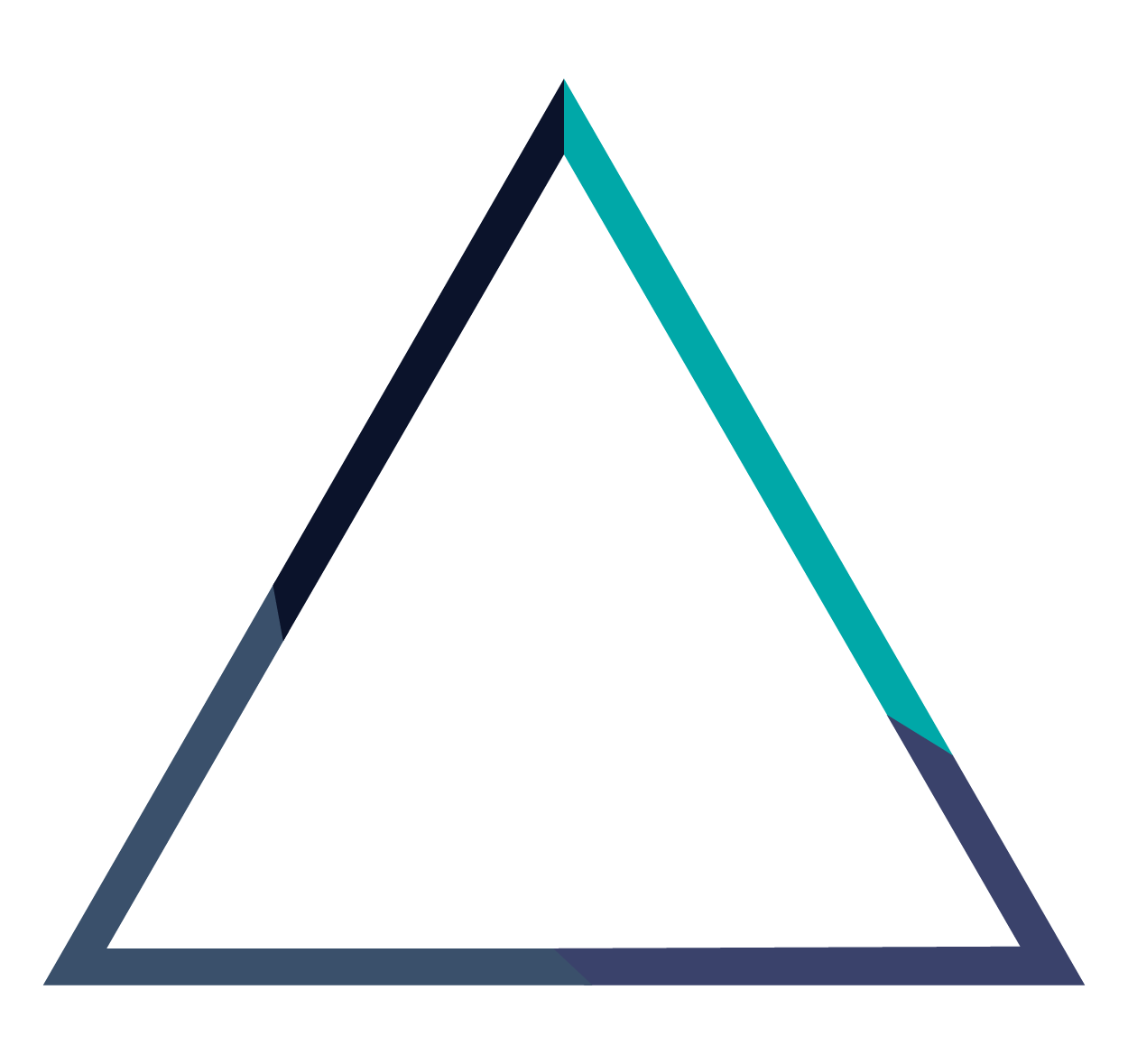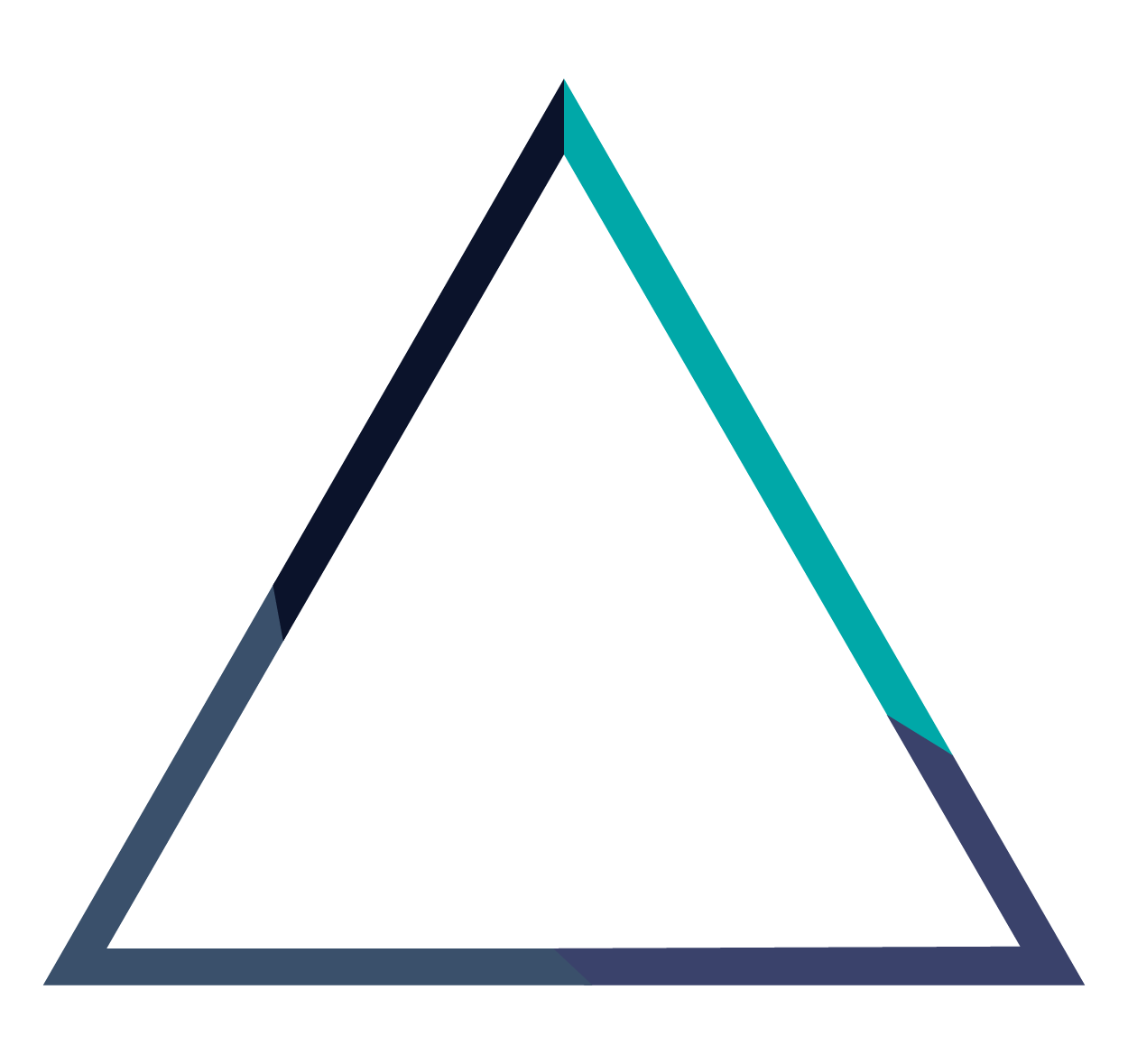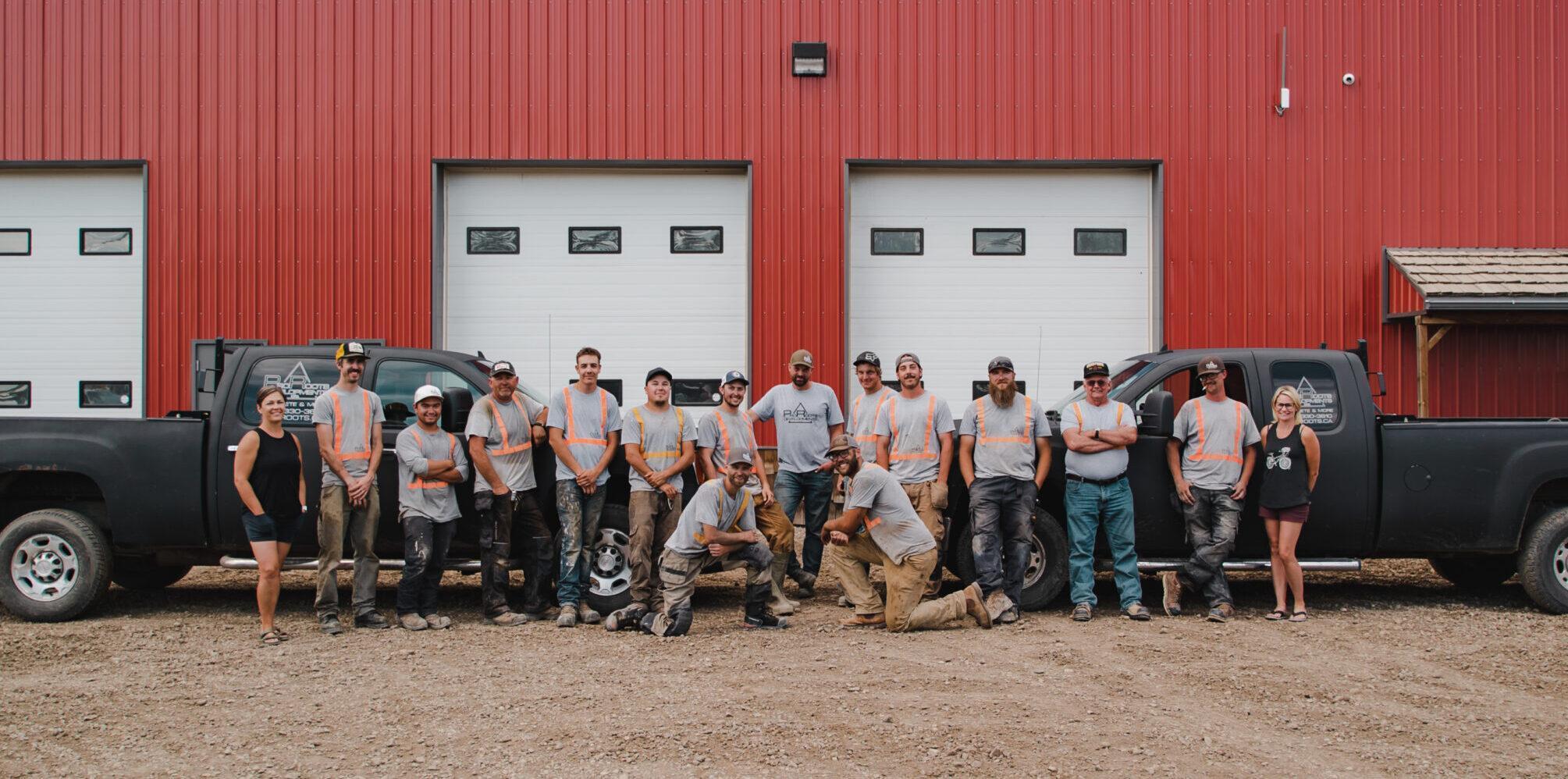 ABOUT PROROOTS TODAY
ProRoots has grown into a team of about 20 strong in 2021 and is now a trusted name in agricultural, commercial concrete and residential concrete in Lethbridge and Southern Alberta. With a crew that has a variety of backgrounds, including carpenters and concrete experts, the combination of different expertise and knowledge only serves to make us a better and stronger team.
Here's What People Are Saying
The Preferred Concrete Contractor
With over 16 years of experience, expertise, and knowledge, we know what it takes to get the job done right. We understand what our customers value and we're proud to be someone they can count on. With a grounded, down-to-earth, and honest attitude, you can trust that we do what we say and say what we do.