Request Your Lethbridge Concrete Project Quote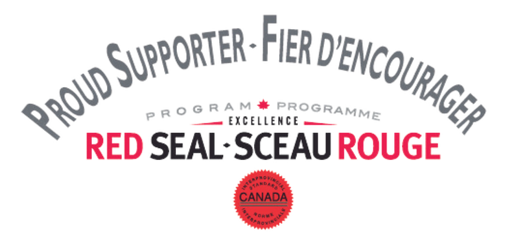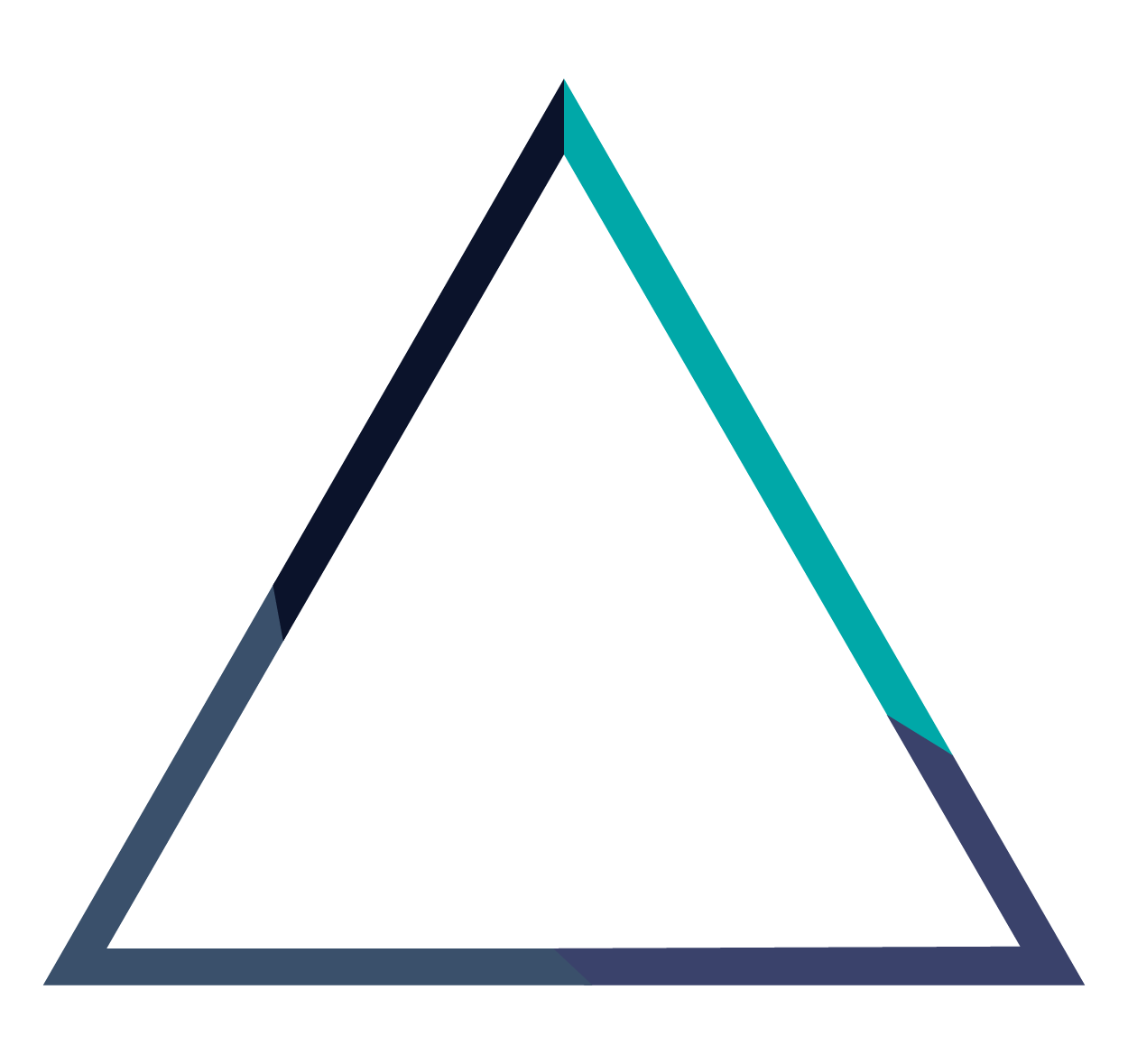 Concrete or Carpentry Projects
ProRoots Journeyman Carpenters
We have journeyman carpenters on staff that are ready to complete your next project.  Whether it's for building a new patio, building a new shop, or completing a new barn on your property, we can help with our superior craftsmanship and precision that you would only find with a journeyman-certified carpenter team.
Get a Quote From The Best Lethbridge Concrete Contractors
At ProRoots, we know the value of your time. Inquiries will receive a response within 4 business hours, and we guarantee the arrival of an estimator at your property within 24 hours!
WHY PROROOTS DEVELOPMENTS -
ABOUT TRUSTED

CONCRETE CONTRACTORS SERVICES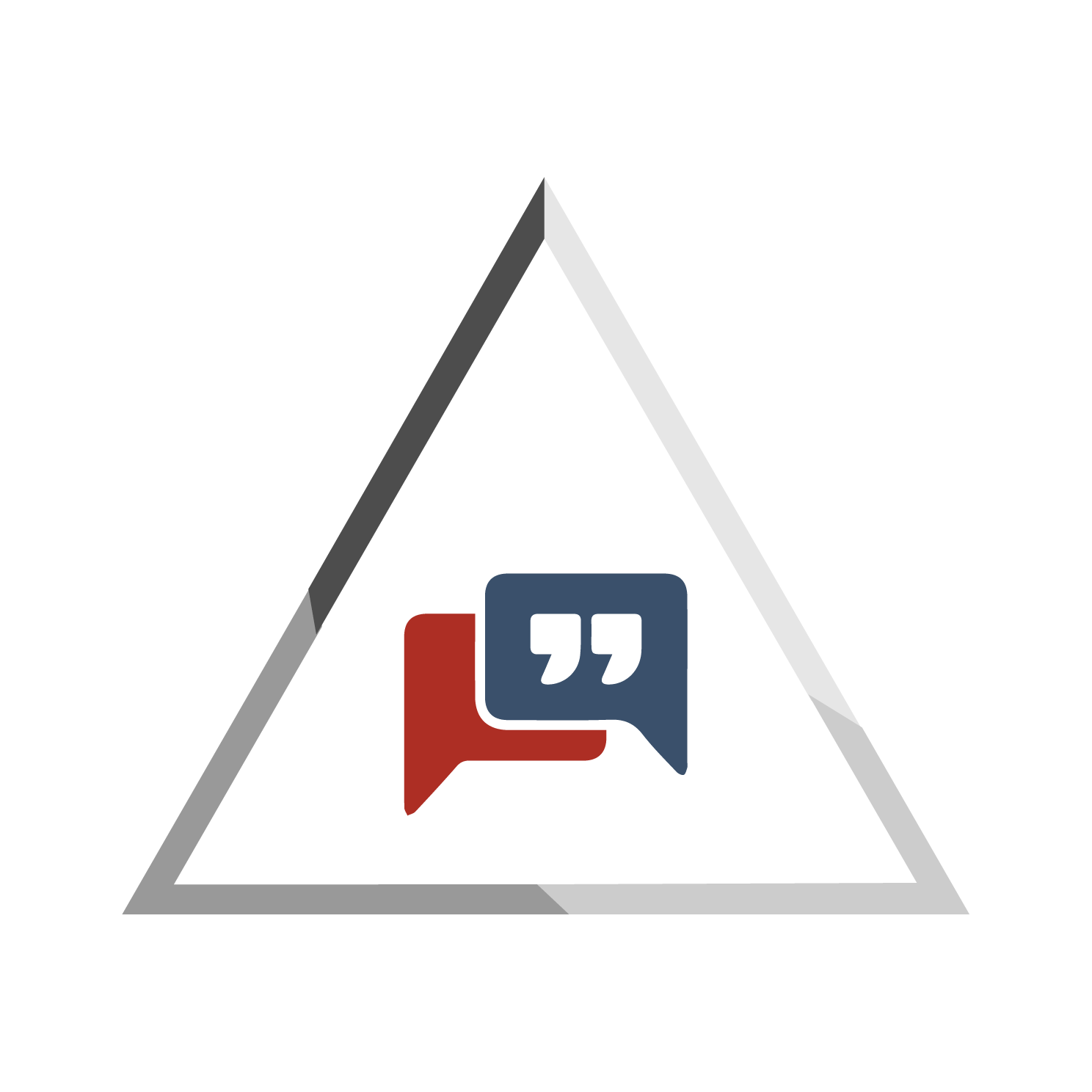 ESTIMATOR ARRIVAL WITHIN 24 HOURS
With a full-time estimator on our team, we can get you the quotes you need sooner. Whatever your job, we'll finalize your quote within 24 hours.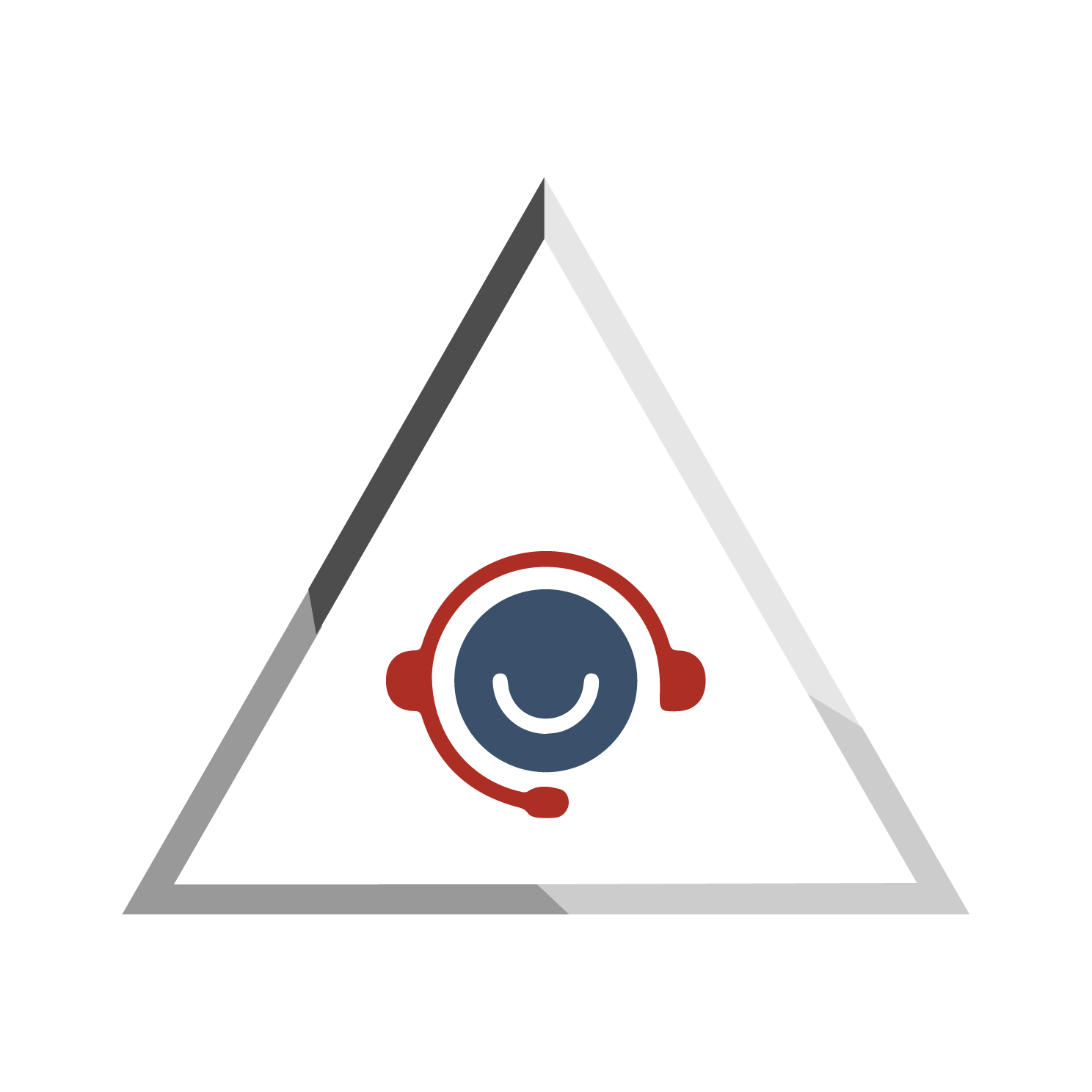 GUARANTEED 4 BUSINESS HOUR RESPONSE
With authentic, down-to-earth staff, we understand what's important to our clients. We're proud to respond to every inquiry within 4 business hours.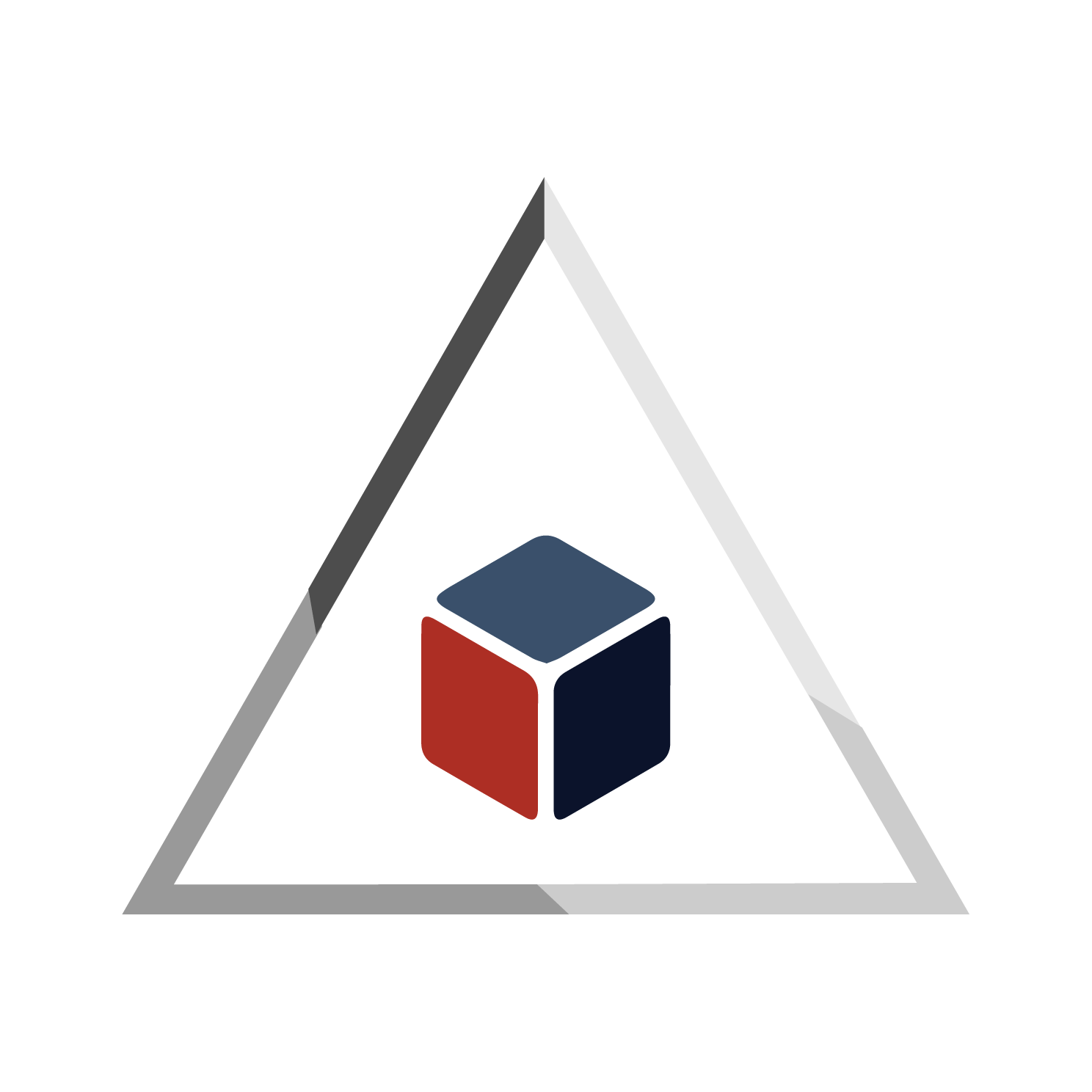 QUALITY WORK MADE TO LAST
For every job, we make sure it's done right and made to last. We make sure to always put the same amount of care, effort, and quality in our work.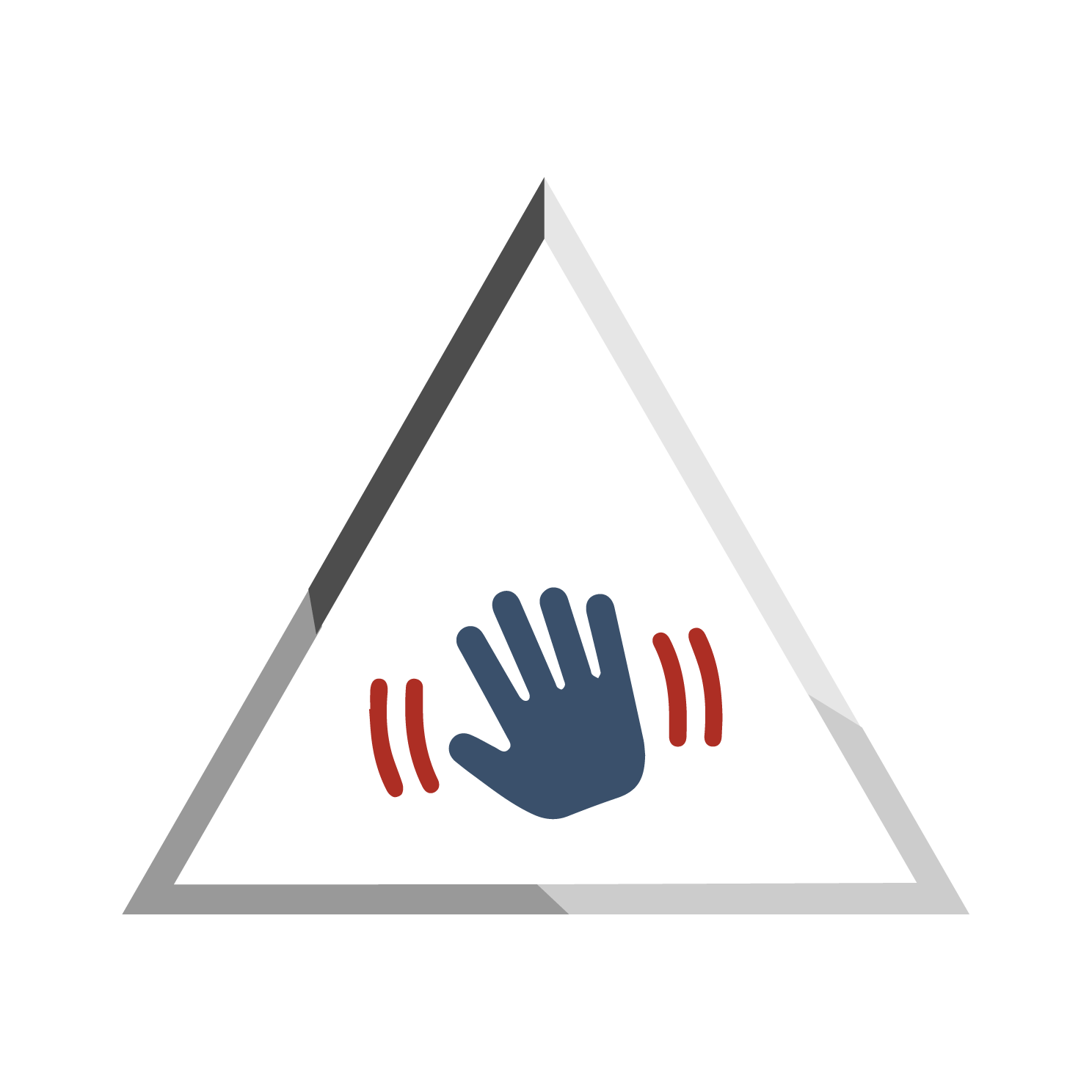 Tell us about your project and let us know what you're thinking of.
Book a time to meet with us within 24 hours or at your convenience.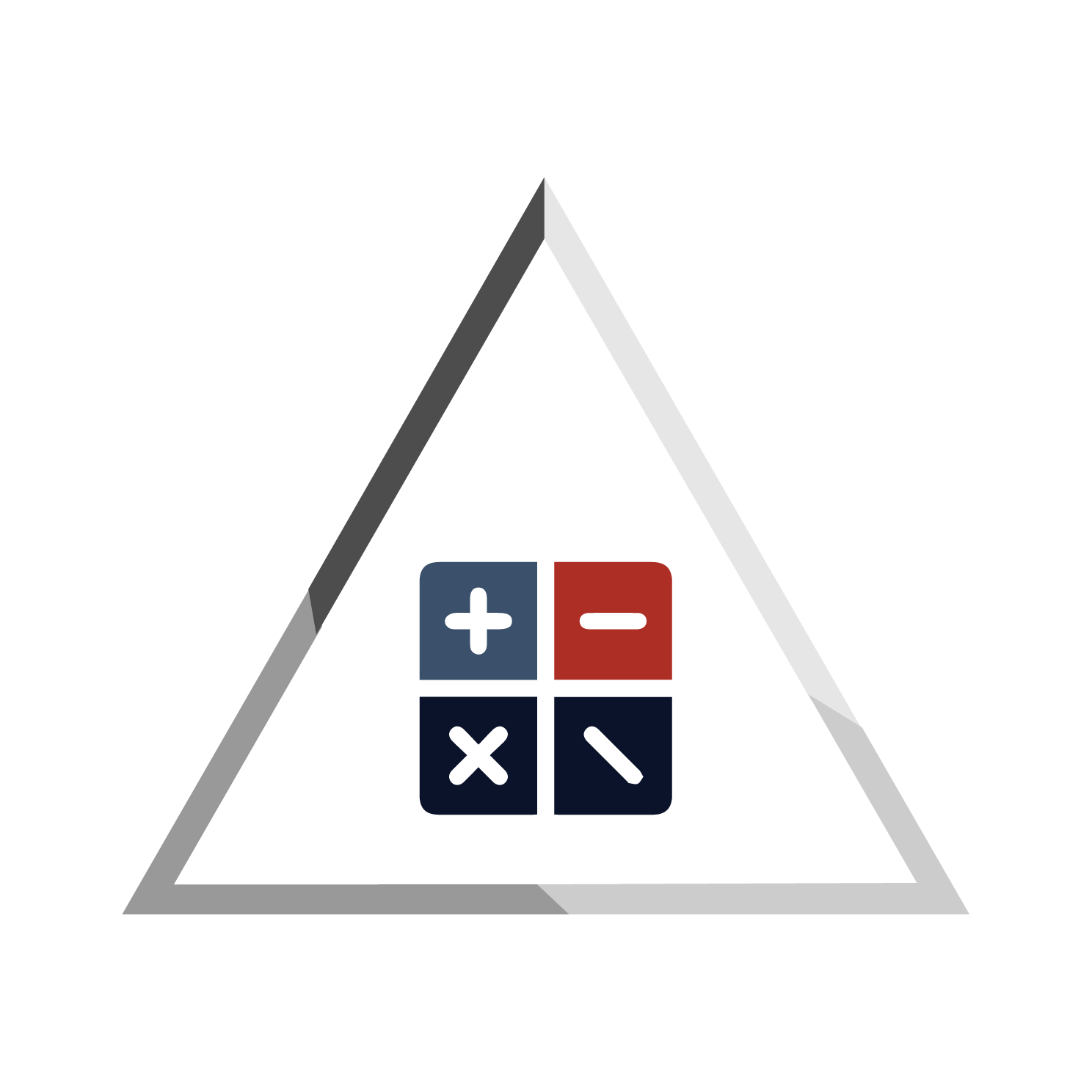 We come out to meet you at your property at the set time.
We scope, understand, and learn about the project.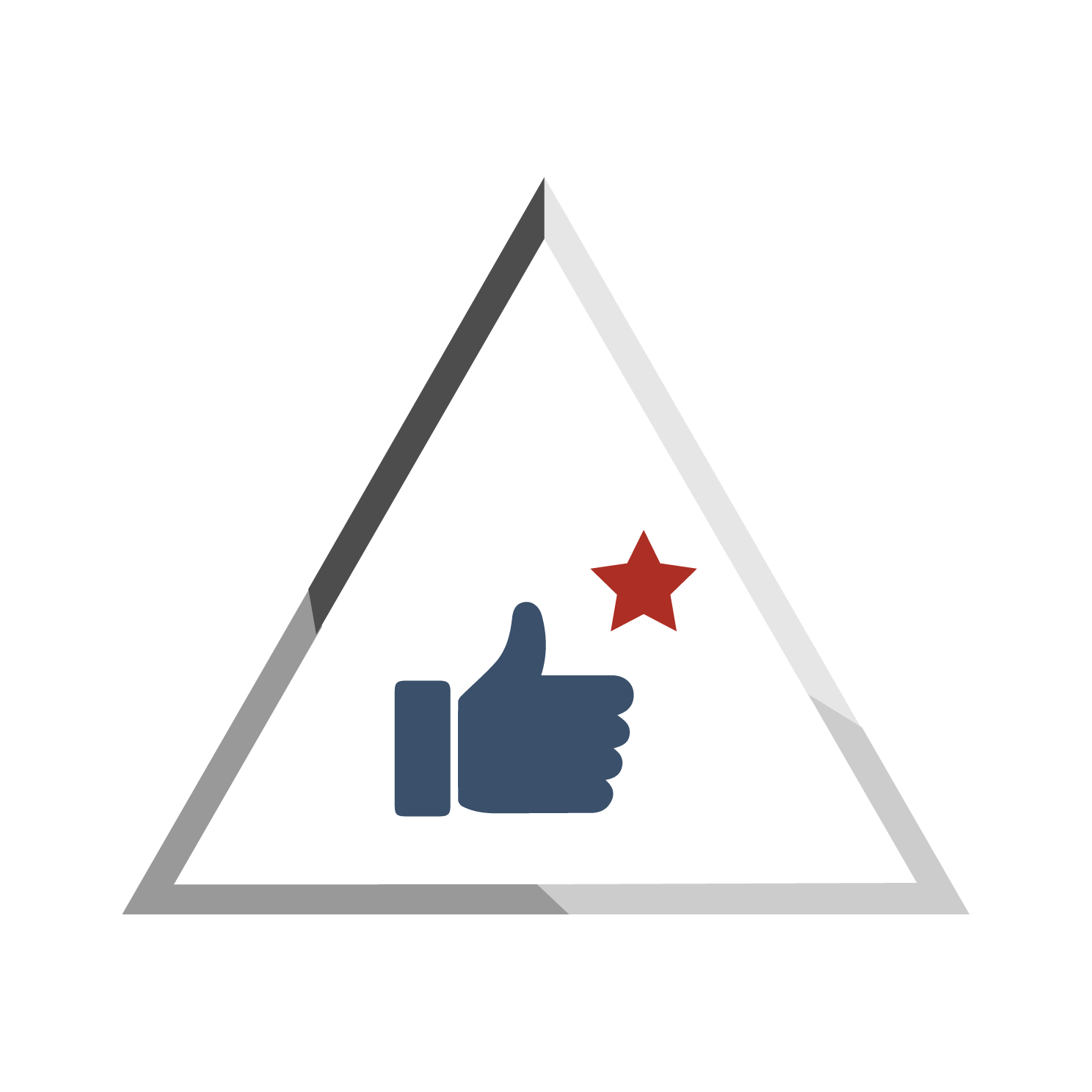 We send a quote to you. All quotes are finalized within 3 business days.
Once approved, we discuss details, such as timeline, expectations etc.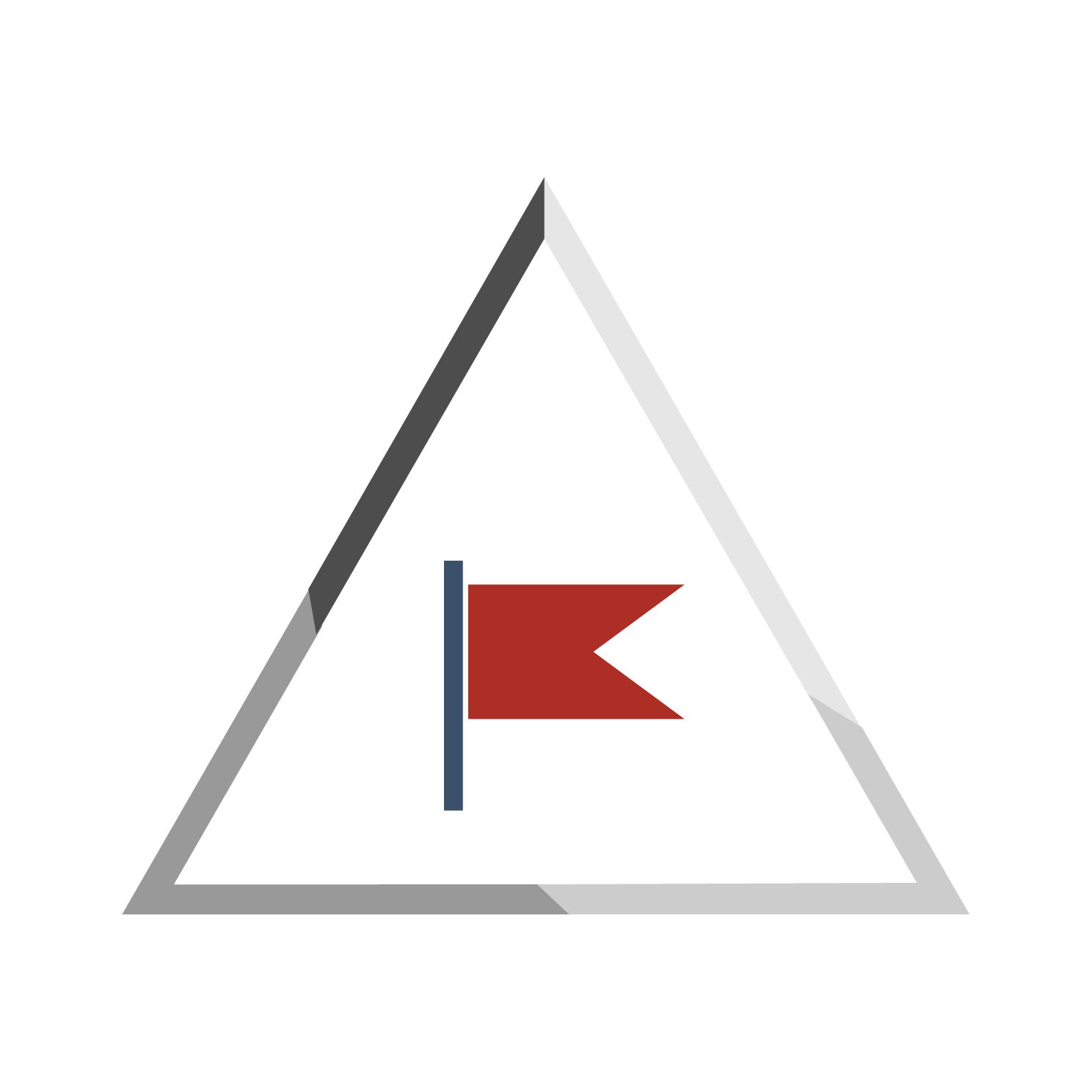 We start the job and touch base with you throughout.
Once you're 100% satisfied, the job is complete!