How long will my project take to complete?
Great question, in most cases, projects can take between 2-7 days, depending on case-by-case scenarios. For some commercial and agricultural projects, it could range to a few weeks depending on the size and specifications.
How should I prepare for your arrival?
We ask that the project area is free of anything that could hinder or be potentially damaged while working on your project. We do our best to minimize landscape damages from equipment traffic. We recommend moving away vehicles and cleaning the area before our arrival. 
What is your pricing for concrete work?
Each situation is different, we encourage you to get a free quote with us! Once you reach out to us, an estimator will be out to see you within 24 business hours.
Do you complete concrete repairs?
We currently only provide new concrete or concrete replacement for all concrete projects. If you have any questions, please reach out to us. 
What kind of experience does your team have with concrete projects?
We started off with a small team back in 2005, and since then, we have provided the best in concrete contracting services. We are now a team of 20 qualified concrete workers with some experience in carpentry as well! If you have any questions, please feel free to reach out. 
What other projects could ProRoots complete for me?
Our team also has 6 journeyman carpenters who can help build things like decks, garages, barns, chicken coops, and more! If you're looking for a contractor to build your next project, reach out to us! 
WHY PROROOTS DEVELOPMENTS -
ABOUT TRUSTED

CONCRETE CONTRACTORS SERVICES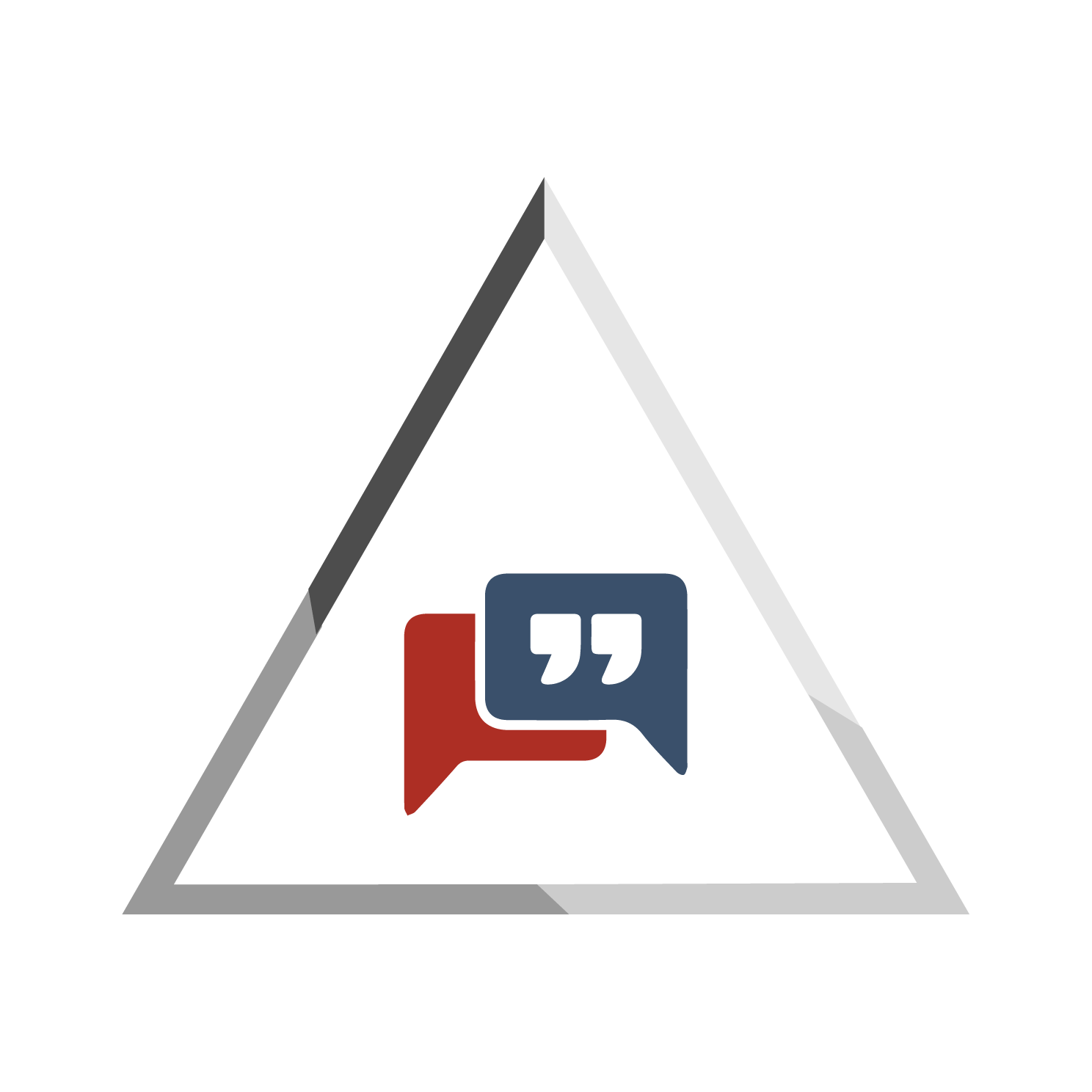 ESTIMATOR ARRIVAL WITHIN 24 HOURS
With a full-time estimator on our team, we can get you the quotes you need sooner. Whatever your job, we'll finalize your quote within 24 hours.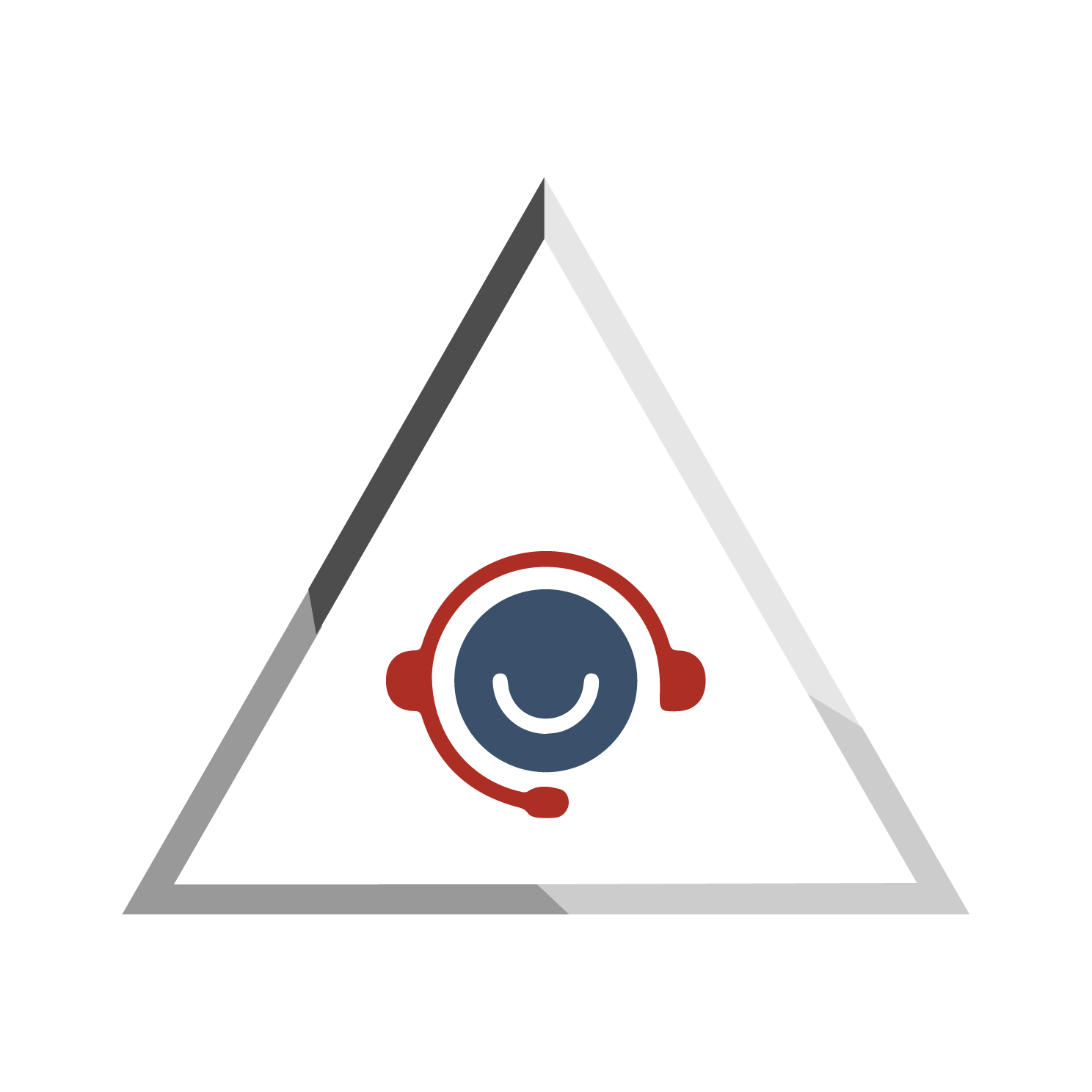 GUARANTEED 4 BUSINESS HOUR RESPONSE
With authentic, down-to-earth staff, we understand what's important to our clients. We're proud to respond to every inquiry within 4 business hours.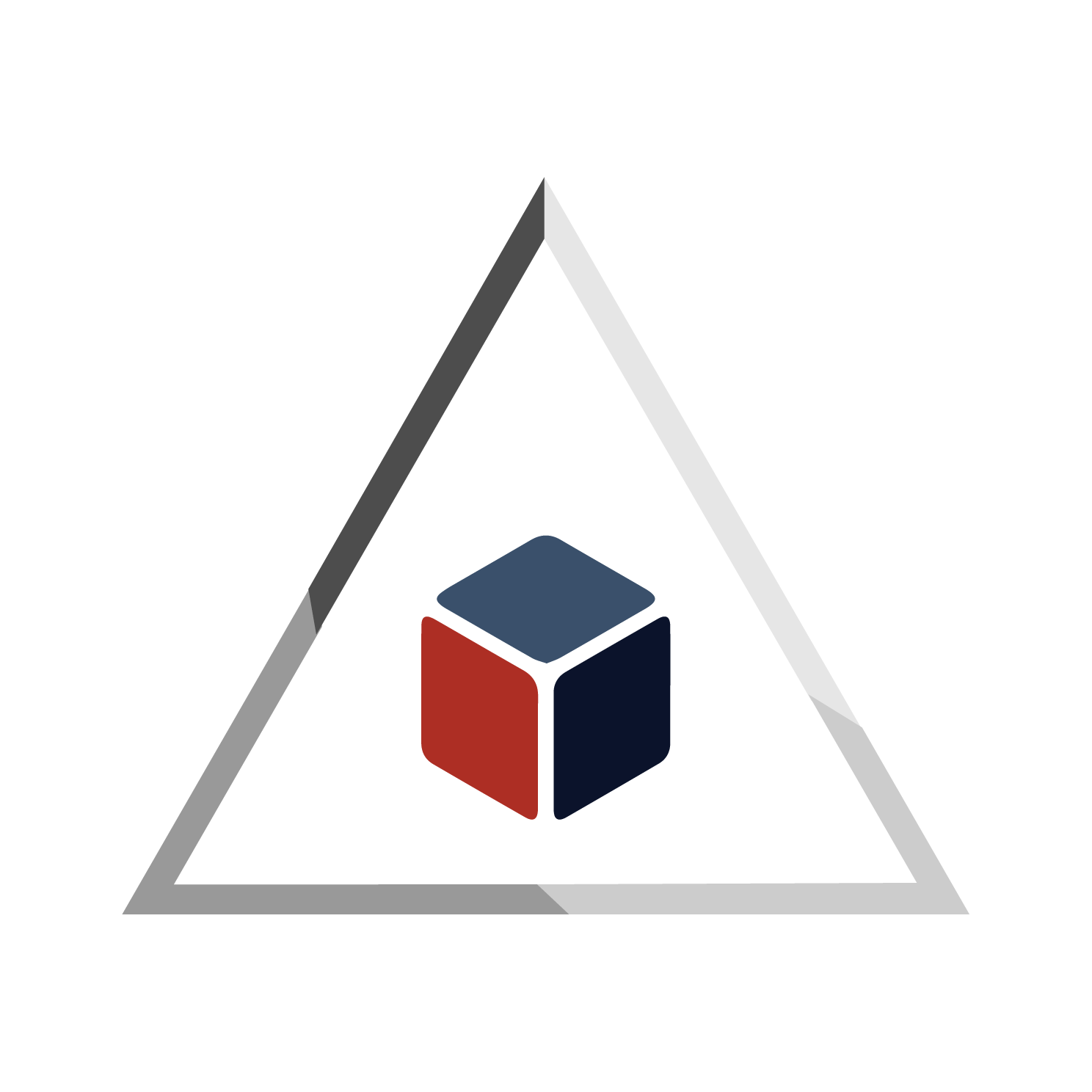 QUALITY WORK MADE TO LAST
For every job, we make sure it's done right and made to last. We make sure to always put the same amount of care, effort, and quality in our work.